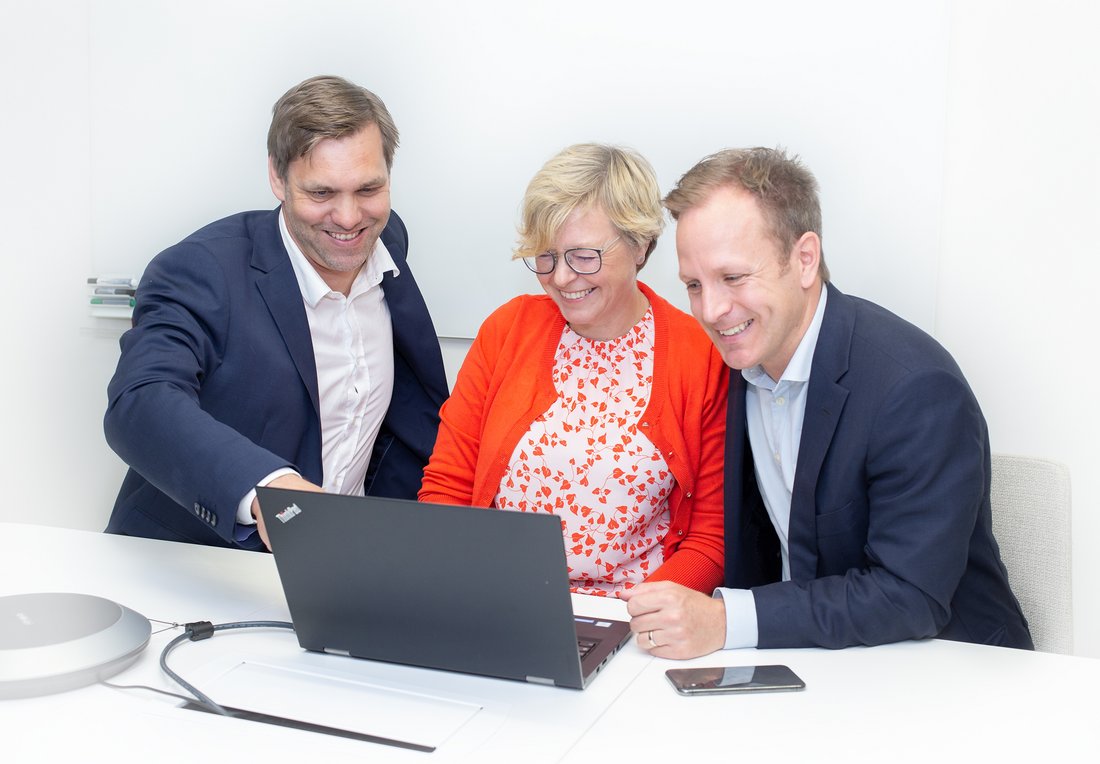 Meet Phase2Phase at NLS days 2019
2019-09-05
Meet us at Nordic Life Science Days, September 10-12 at Malmömässan. During the conference Svante Almkvist and Andreas Gretander, founders and senior consultants, will be available for partnering meetings. If you are interested in our Services or Partnering opportunities, please contact us.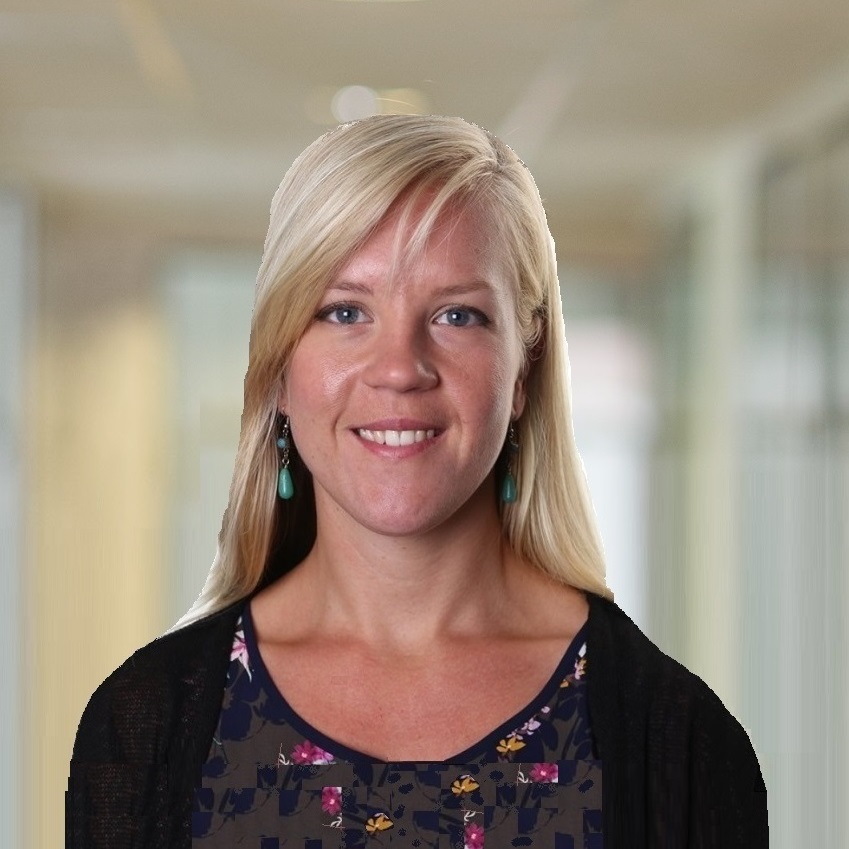 2019-09-02
We are very happy and excited to announce that Josefine Bergholtz has signed on to become our second employee and senior consultant! Josefine holds a MSc in Biotechnology from the Royal Institute of Technology in Stockholm and since then she has gained a solid experience from Biologics Upstream Manufacturing, both from process development and commercial operations and quality assurance. This, and Josefine's years of experience from the consultancy space will bring us a fantastic addition to our company.

2019-07-01
By becoming a strategic partner with Uppsala BIO, Phase2Phase has come into contact with several interesting projects, most of them taking their first steps on their potential way into Testa Center. "Uppsala BIO has proven to be a very important asset in promoting the growth of a strong and sustainable life science sector, not only in Uppsala. With their collaboration e.g. with Umeå Biotech Incubator and also their recent expansion into the south of Sweden I hope we will see even more projects flourish in the future", says Svante. And the future of Biopharma is yet to be created.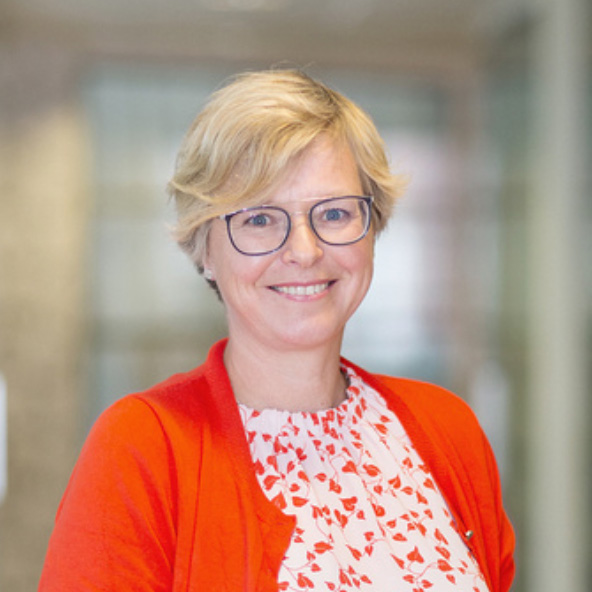 2019-02-02
We are happy to announce that Joke Rotticci-Mulder yesterday signed on to become the first new employee of Phase2Phase. Joke holds a PhD from the Royal Institute of Technology where she defended her thesis "Expression and mutagenesis studies of Candida antarctica lipase B". During the last seven years Joke has worked at Cobra Biologics and most recently as Team Manager for Purification and Analytical Development. We are fully convinced that Joke´s experience and personality will greatly contribute to the future growth of Phase2Phase.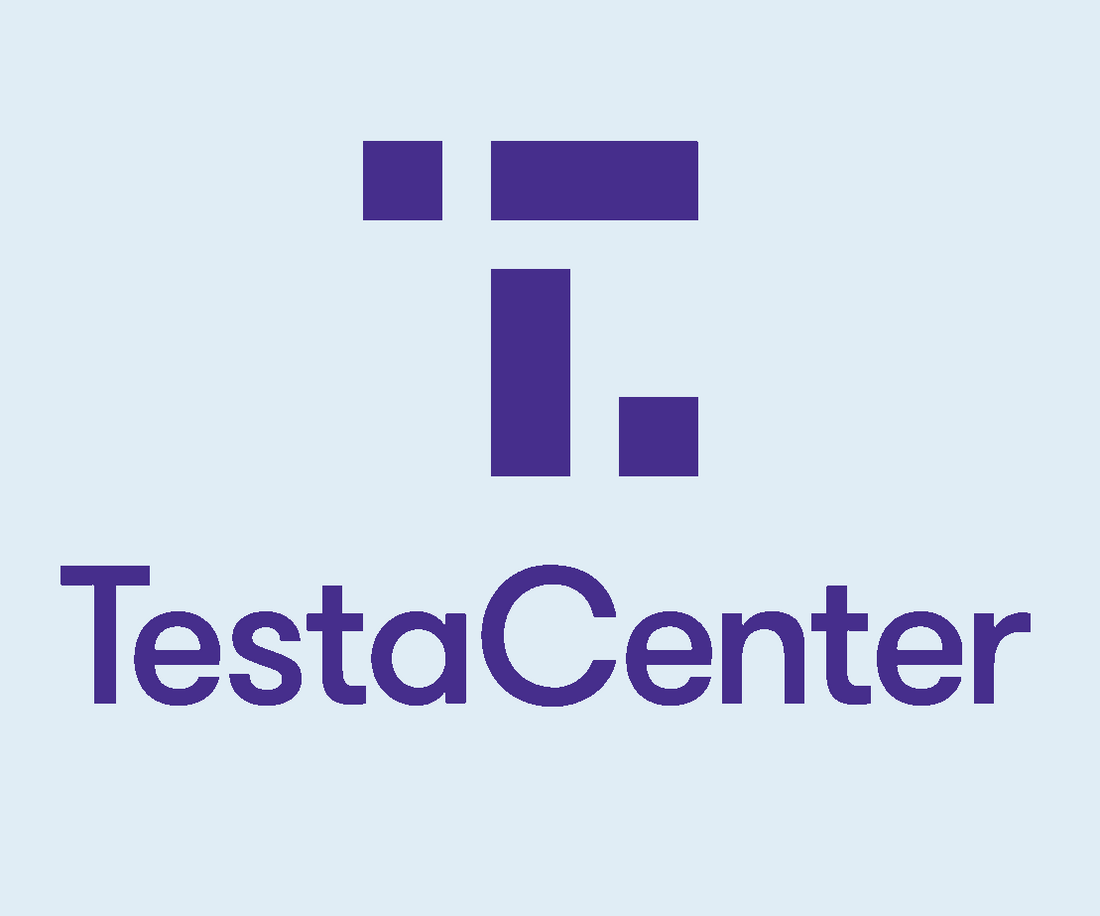 Testa Center & Uppsala Bio
2018-08-20
We are proud and excited to announce that Phase2Phase Biopharma Consulting today entered a strategic partnership with Uppsala BIO (www.uppsalabio.com), who promotes the growth of a strong and sustainable life science sector, aiming for collaborations between the industry, academia and the public sector. Today, we also had the chance to attend the inauguration of Testa Center in UPPSALA (founded by GE Healthcare and the Swedish government, through Vinnova). We look forward to great collaborations and are excited to follow the development of Testa Center!